Paradise Fruits Frozen (Chlodnia Lukow SP. z o. o) specialises in European origin fruits that are individually frozen (IQF) at the perfect maturity. Our extensive product range offers a wide variety of options. IQF fruits are mainly used in jams and preserves, for fruit fillings and toppings, as well as in yoghurt and pastries. They are also perfect for freeze-drying.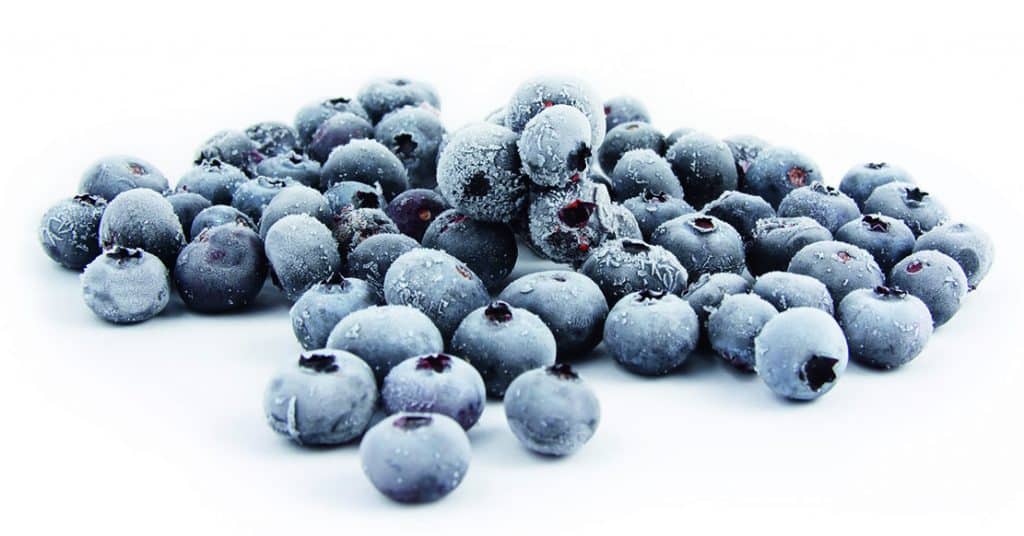 Individually Quick Freezing
Individually Quick Frozen or IQF is one of the best and most effective ways to preserve food. Our products are processed only a few hours after harvest to guarantee maximum freshness. Vitamins, minerals and fibre are preserved in the frozen fruit, as are flavour and colour. Another advantage is that cherries, strawberries etc. are available all year round when frozen. We freeze and process fruits of different diameters and shapes, whole, as grains or in pieces.
Great variety and many benefits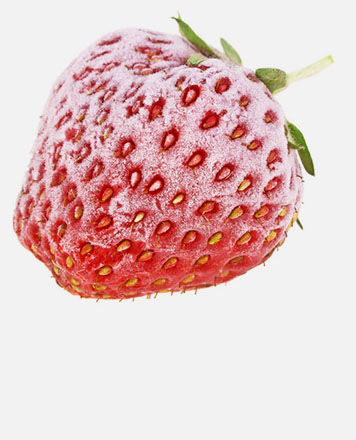 Long shelf life
100% fruit
Without preservatives
Colour and taste are preserved
Nutrients are preserved
We ensure the quality and safety of our products with quality management and technology at the highest international level.
Ogrodnicza 3
21400 Lukow
Poland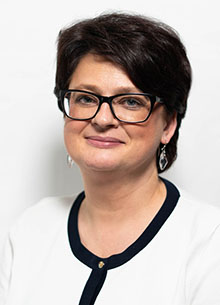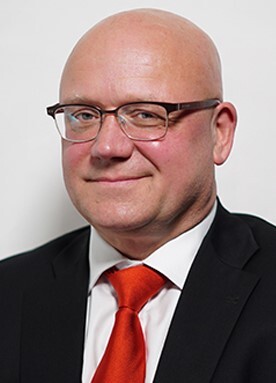 5 brands one family – be inspired
Freeze Dried
Solutions
Frozen
Garden
Health
Freeze Dried
FREEZE DRIED
Young – dynamic – Freeze Dried: Paradiesfrucht GmbH has become one of the world's leading specialists in freeze drying – with state-of-the-art technology and up to 100% pure fruit flavour. The company also offers customers contract freeze-drying options.
Solutions
Frozen
Garden
Health