The history of freeze-drying
Freeze-drying has a very long history and represents a great tradition. Back in the 15th century, the Incas used the concept of freeze-drying: they stored their crops on the mountain heights of the Andes. Due to the cold temperatures, the crops froze, and the low atmospheric pressure at the high altitudes caused the ice in the food to evaporate slowly. This way, the water was removed from the food, so that it could be preserved for long periods of time. During World War II, freeze-drying was used to transport blood for medical treatment. While the vital fluid would deteriorate very quickly in its liquid form, freeze-drying allowed blood to be transported over long distances without the need for simultaneous refrigeration. This process was later also applied to penicillin and bones.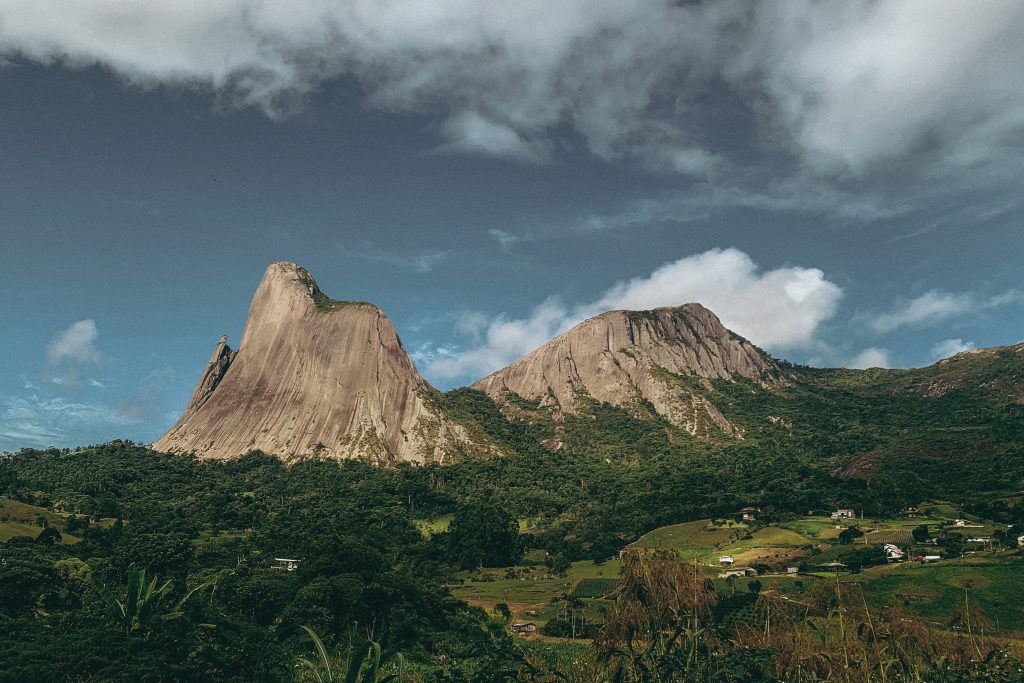 Nowadays, freeze-drying is used in archaeology or libraries, for example, to dry exhibits that have become damp. The process also helps in the pharmaceutical industry to stabilize active ingredients until they are ready to be used, to extend shelf life or to improve easy dosing. The latter two aspects are what makes freeze-drying so interesting for the food industry as well – and we at Paradise Fruits use it to create delicious, versatile, healthy products for our customers!
Advantages of freeze-drying:
Freeze-dried fruit or vegetables are of particularly high quality, as vitamins and nutrients are preserved much better than with conventional drying. However, compared to fresh fruits and vegetables, they are light and easy to transport. Most importantly, they benefit from a long shelf life that does not depend on refrigeration. As a result, they are perfect ingredients for further processing in baked goods, chocolate, beverages, snacks or other delicious products. 
The process of freeze-drying mainly consists of three phases.
The process development is crucial in freeze drying because each product requires different settings for the process parameters such as temperature, pressure and duration. As an example, creating a vacuum before the product in question is completely frozen would ruin the entire process. Material would expand in the vacuum and potentially overflow from its containers. This is why at Paradise Fruits we have customized pilot plants to determine the best possible parameter settings for each product.
Freeze-drying at Paradise Fruits
Our company Paradise Fruits Freeze Dried uses the process of freeze-drying and offers a wide range of fruits, herbs, spices and more. We use the latest technology to make the process extra gentle and guarantee the best possible end product. Due to our many years of experience in this field, we are happy to put our customers' individual wishes into practice or advise them on the best way to implement their ideas. Check out our freeze-dried products here!
CULTIVATION
We only process ingredients that come from selected producers around the globe. By applying the strictest controls and safety measures, we ensure that our products are world-class.
CONSUMER
Whether organic, vegan, fortified or allergen-free: We develop trend-based products. In doing so, we keep an eye on the producers' requirements as well as the demands of the consumers.
Three low-impact processes – one goal: to create high-quality products: Freeze-drying gently removes water from raw materials, while the product's cell structure remains intact. Our unique low heat concentration technology allows flexible formulation design and natural retention of flavours, colours and nutritional benefits. With IQF, there is hardly any loss of quality due to quick freezing.
Image source: from Jonathan Borba at pexels