Corona has managed to turn our lives completely upside down in a very short time. Suddenly, habits and daily activities could no longer be done as usual. The social life was severely restricted and most normal things, such as a working day in the office, suddenly no longer existed. Everything completely changed from one day to the next. Of course, such an radical change also affects our eating behavior. But how exactly did our eating behavior change as a result of the pandemic? What trends have emerged as a result? So how do Paradise Fruits products fit into this new way of eating?
It has been known for a long time that sugar is unhealthy for us humans. Basically, there are a lot of different kinds of sugar. In this case, we are not talking about fructose, but industrial sugar. This subject has been in the media again and again for several years, and more and more people are trying to reduce their sugar consumption as much as possible. During the pandemic and in times of domestic quarantine, people have become more aware of this issue and concluded to change something in their diet Because the less sugar, the better for our health! This became clear to most consumers during the pandemic. Paradise Fruits meets this desire for products without industrial sugar. Because the products of Paradise Fruits basically do without added sugar. They just contain their natural fructose, which makes them taste sweet in a natural way. The natural sugar can satisfy the craving for something sweet – without negative consequences for health.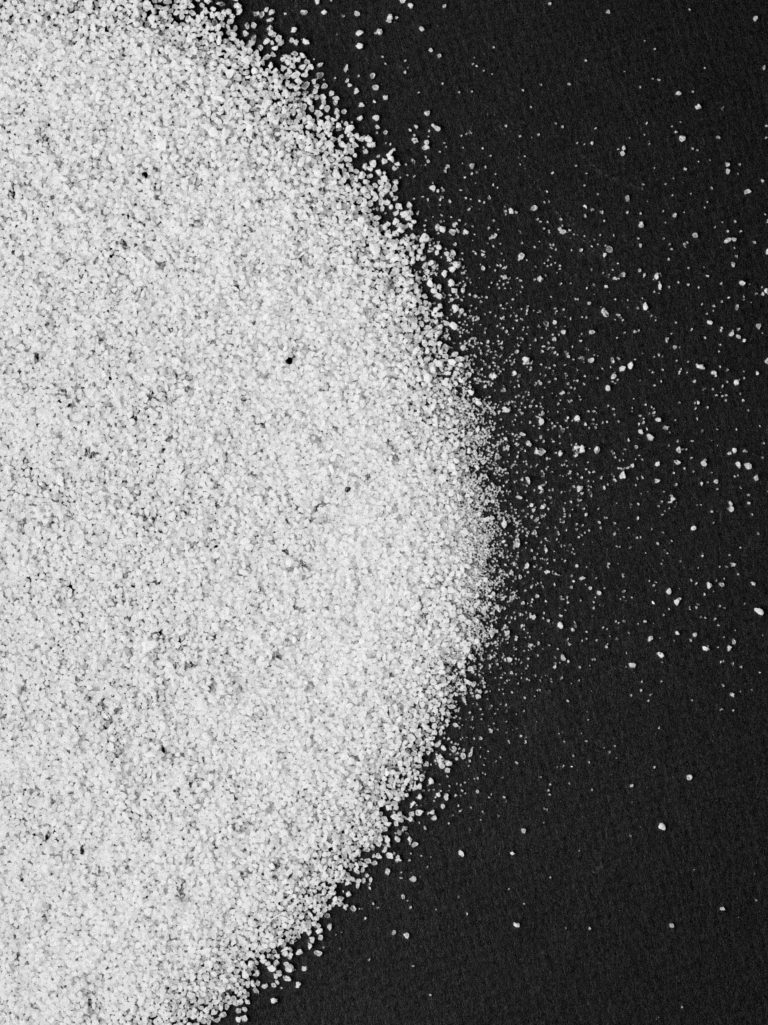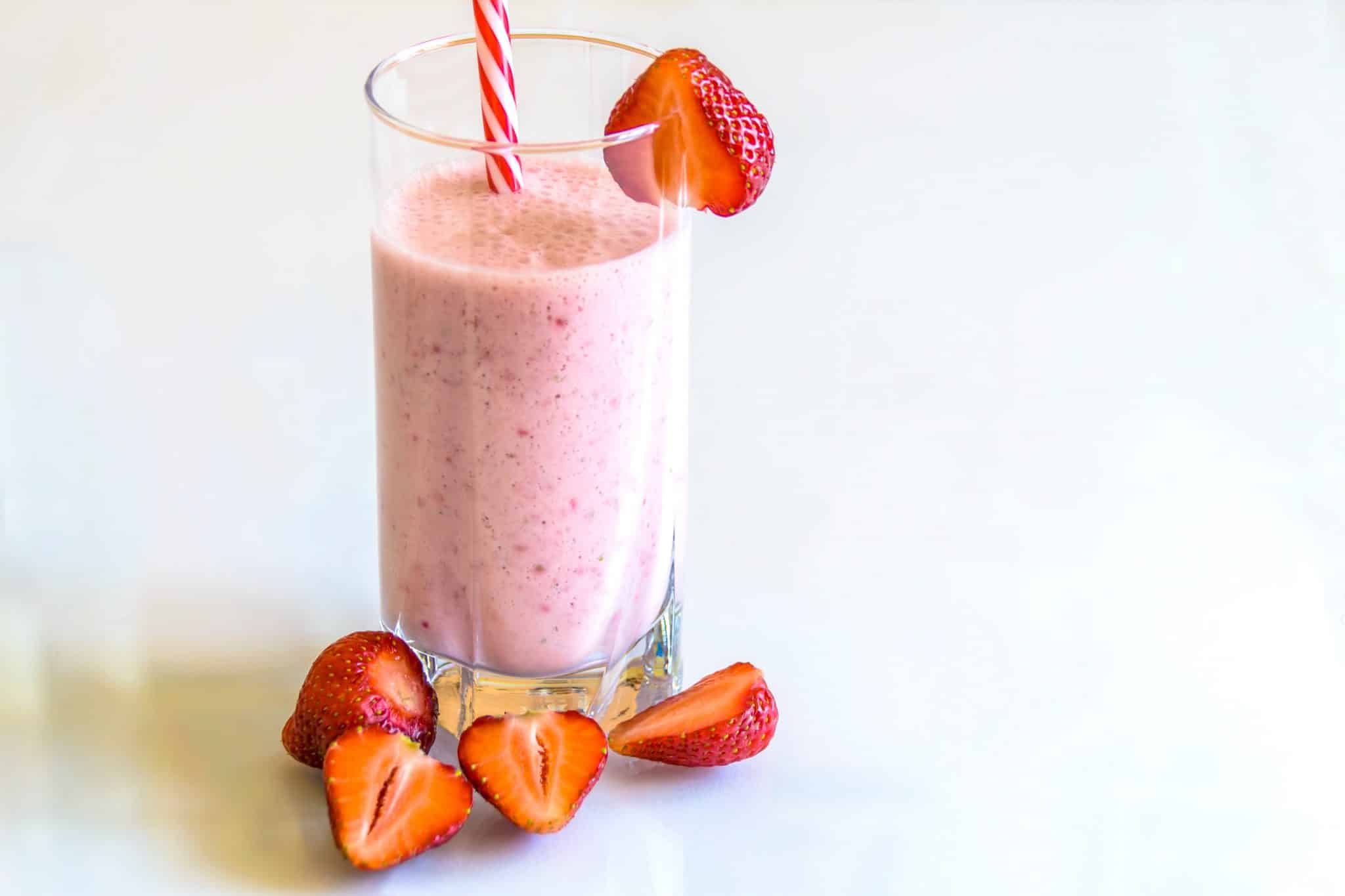 When it comes to food, we often can't get it fast enough. If it's healthy, convenient to eat, and good to go, all the better. All of these characteristics can be found in smoothies. Over the past few years, a clear trend towards smoothies has emerged, because they offer the possibility of combining all kinds of fruit and vegetable varieties. There are no limits to creativity here, and depending on taste, you can mix away. In addition, most smoothies offer an appetizing appearance, because bright colors such as red, green, pink – or perhaps a rich yellow – only increase the desire for the drink. This effect can be intensified with the help of the great freeze-dried fruit powders from Paradise Fruits.
As already described, Corona has increasingly forced consumers to prepare their own meals. During this period, a clear trend towards food bowls emerged. The English term "bowl" basically describes quite well what is behind this food trend: In a bowl, the most diverse ingredients are thrown together, creating a completely new, individual dish. There are savory as well as sweet bowls. For example, our freeze-dried vegetables can be used in the hearty bowls. Our freeze-dried herbs and spices perfectly round off such a meal. For a sweet bowl, our freeze-dried fruit varieties are suitable, as well as our IQF Fruits. Additionally, our fruit powders can be used to create a colorful and flavorful highlight. Tediously prepared mueslis were yesterday! Nowadays, the more varied and colorful, the better. Different colors, flavors and consistencies create an entirely delicious taste experience.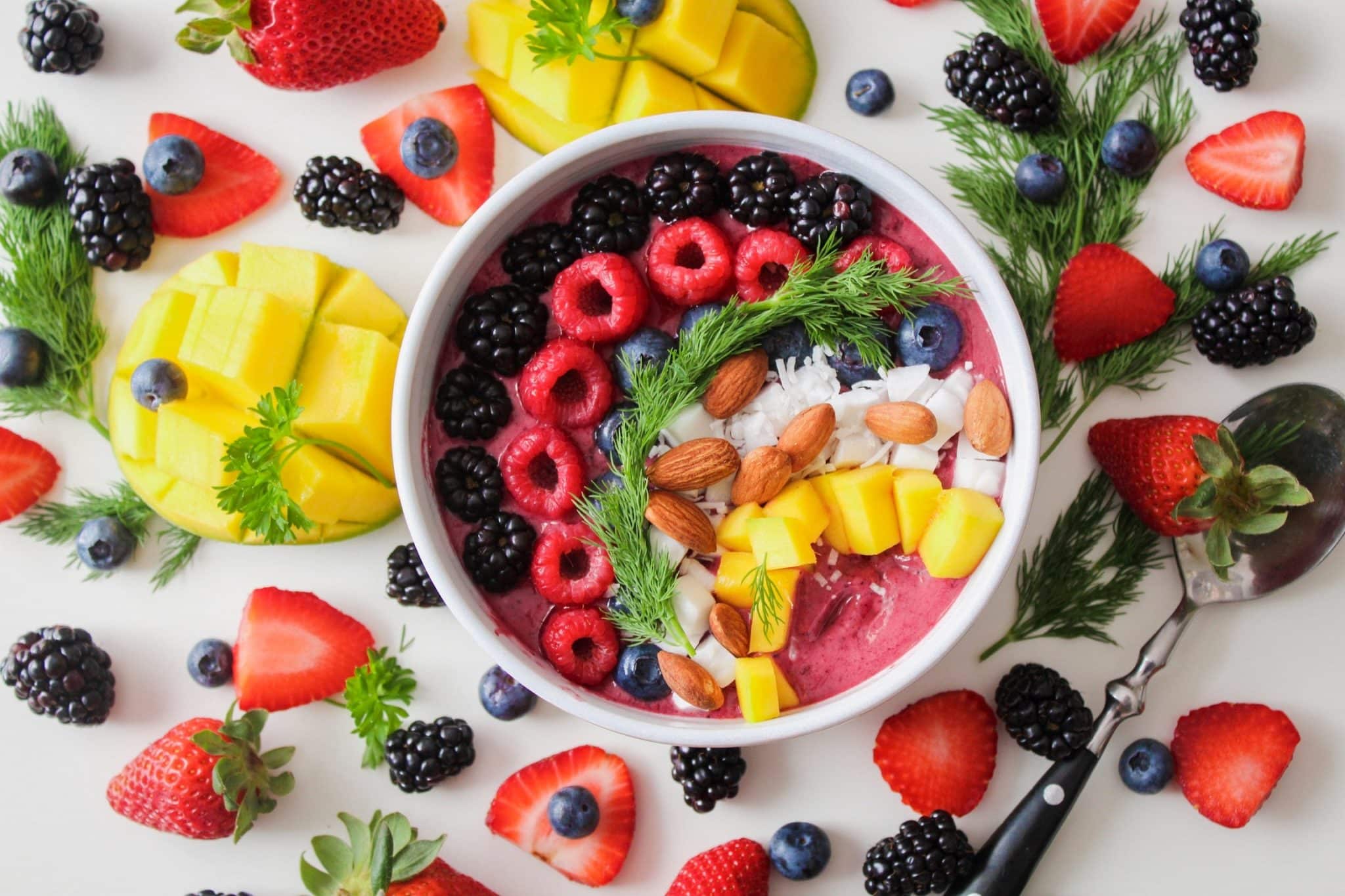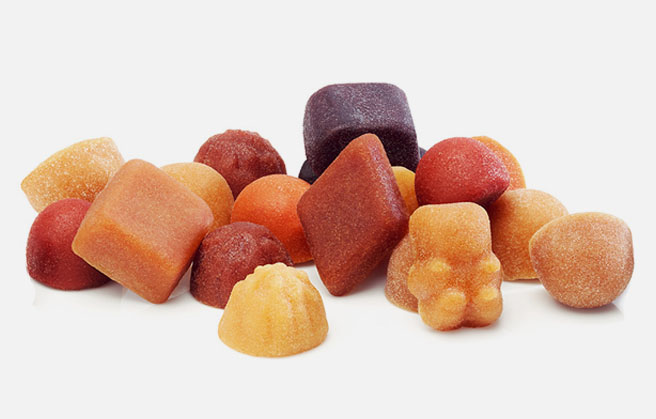 The pandemic has not only changed social life for many people, but above all their everyday working life. Suddenly, the topic of home office played a decisive role. For many consumers, this has then also changed their eating behavior. While people previously ate lunch in a cafeteria; canteen or at nearby restaurants, they suddenly had to provide their own food during home office hours. At peak times, there was not even the option of ordering something home or picking up takeaway from a restaurant. So you had to consciously think about what you wanted to eat and especially how to prepare the food. In addition, the desire for snacks is often greater in the home office than at work. This is where our Healthy Snacks from Paradise Fruits come into play, because they are not only super delicious, but also healthy, as they contain important nutrients.
During a time like the Covid pandemic, it's more important to have a strong immune system so that if you do get infected with the virus, your body is strong enough to fight it. We have already written a detailed blog post about this topic, i.e. How to strengthen the immune system. So, if you want to know more about how to boost your immune system and the role our Paradise Fruits products play in this, you can read all about it in our Boosting Immunity post.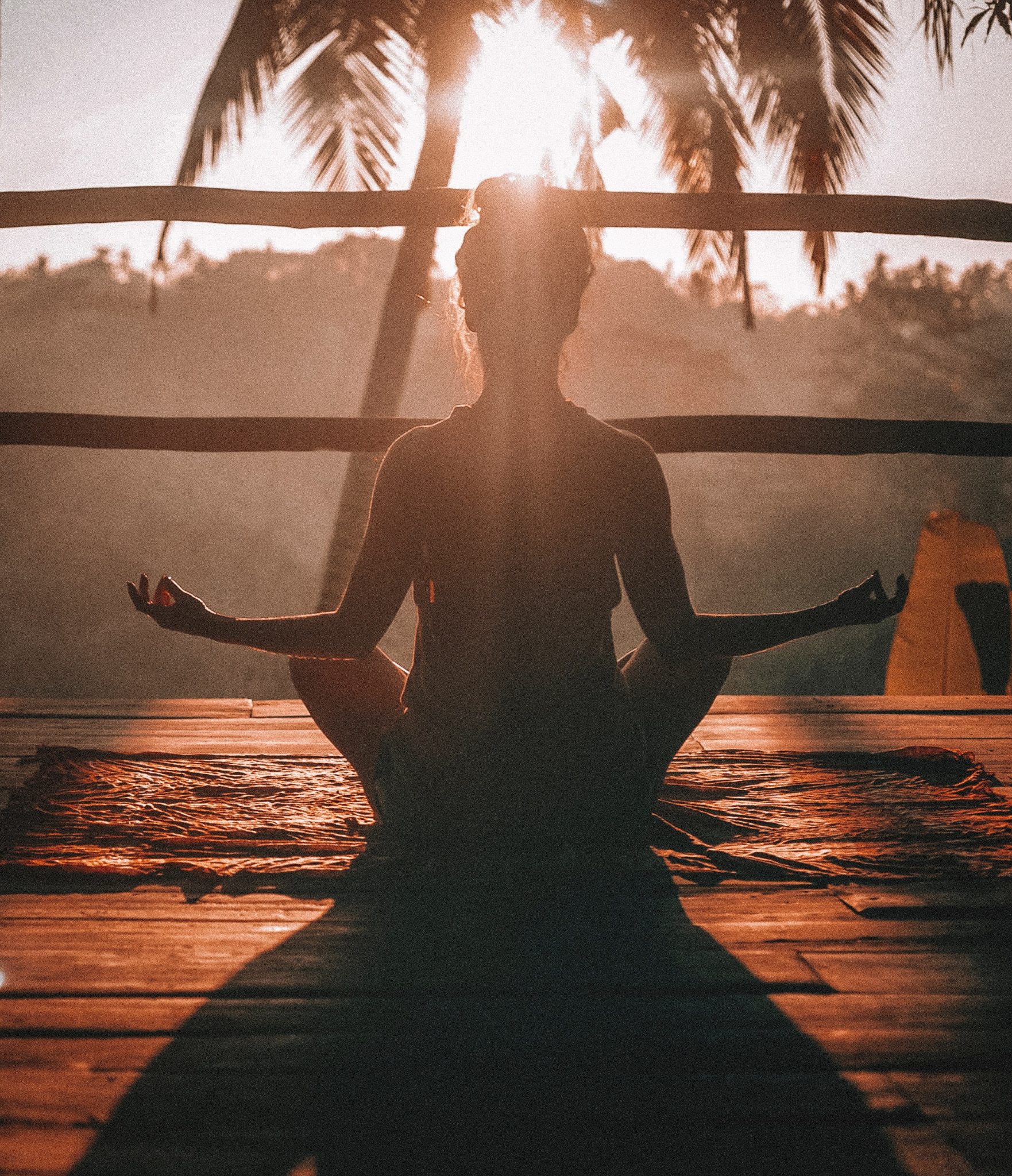 While the pandemic has had a negative impact on our lives in many ways, it has had a positive impact on some people's eating behavior. This period has contributed to the fact that many people have become more aware of the topic of nutrition and health. New eating habits have emerged and new trends have developed. In any case, the products of Paradise Fruits are ideally suited for these changes and make every meal an absolute highlight.