1. Simple ingredient lists
Consumers are sick of long and elaborate ingredient lists with names they don't understand and can't pronounce. Simpler ingredient lists are becoming more and more popular with a few natural and flavorful staple ingredients. In order to accommodate this demand companies can use clear labels that are easy to read and contain only those key ingredients while also sufficiently informing the reader about the product. The so-called Clean-Label approach aims to show consumers as transparent as possible what is contained in their food.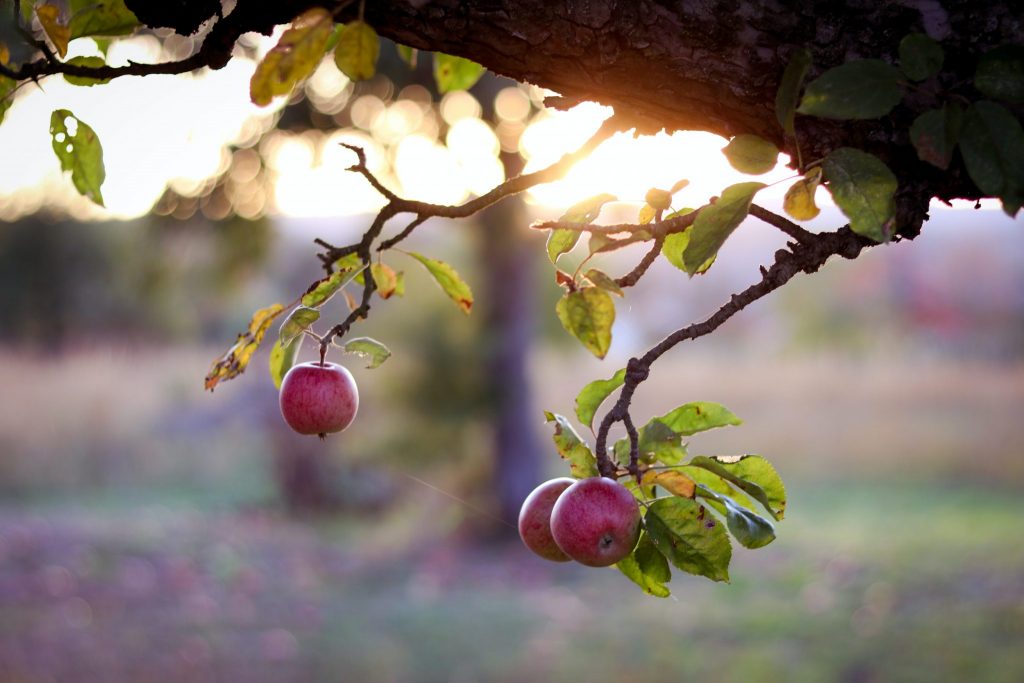 Sustainability is by no means a new trend, but in light of climate change and natural disasters that are occurring with increasing regularity it is even more important than before. Consumers are looking to buy from companies with sustainable production and transparent supply chains. Certificates from trusted sources and organizations can help in showing how serious companies are about sustainability. We at Paradise Fruits are highly committed to this topic and are very proud of the according certificates proving our efforts.
Want to learn more about sustainability in the food industry? Check out our other blog post!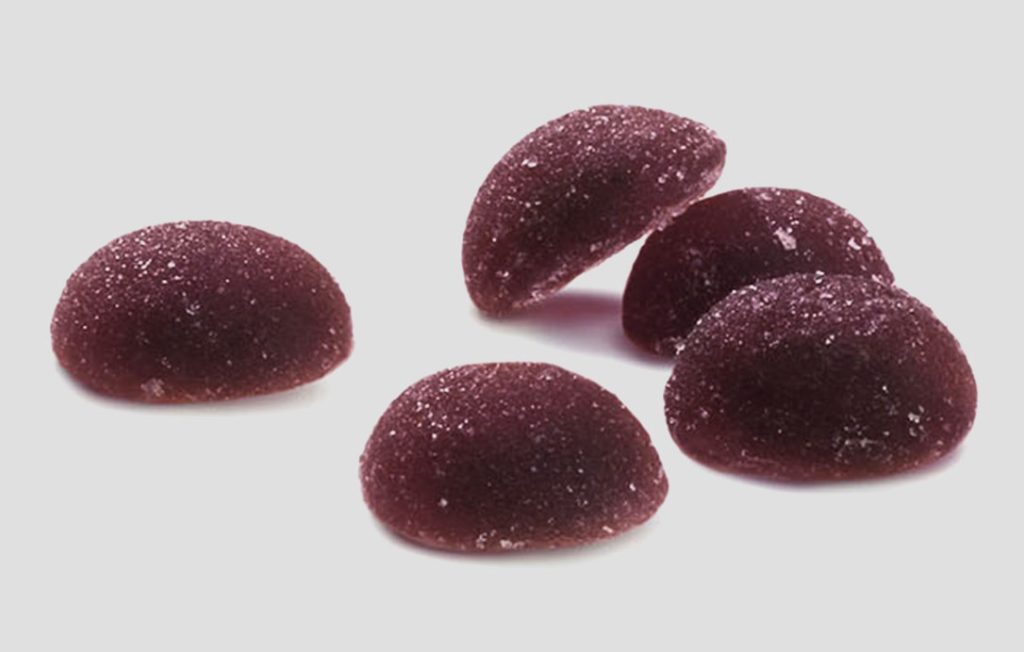 3. Free from artificial additives
This trend has also been growing during the past few years. Artificial sweeteners, additives and preservatives have beneficial qualities and can enhance the flavor of products and prolong their shelf-life. However, these ingredients are not natural and therefore have a bad reputation among consumers. Reducing or even eliminating them in food products can prove to be an advantage and make your company more competitive in today's market. This is one of the reasons why we at Paradise Fruits produce tasty fruit applications with no artificial additives at all.
4. Ancient food processing
Keeping in line with the trend for natural products, consumers are increasingly looking for natural food preparation practices without much industrial processing. Ancient production processes like fermentation and long-forgotten traditions like herbal mixes for medicinal use are on the rise because of this. Freeze-drying is one of these ancient practices dating back thousands of years to the Incas. We at Paradise Fruits use this practice to process our fruit and vegetables in a natural and organic way.
Check out our blog post to learn more about freeze-drying!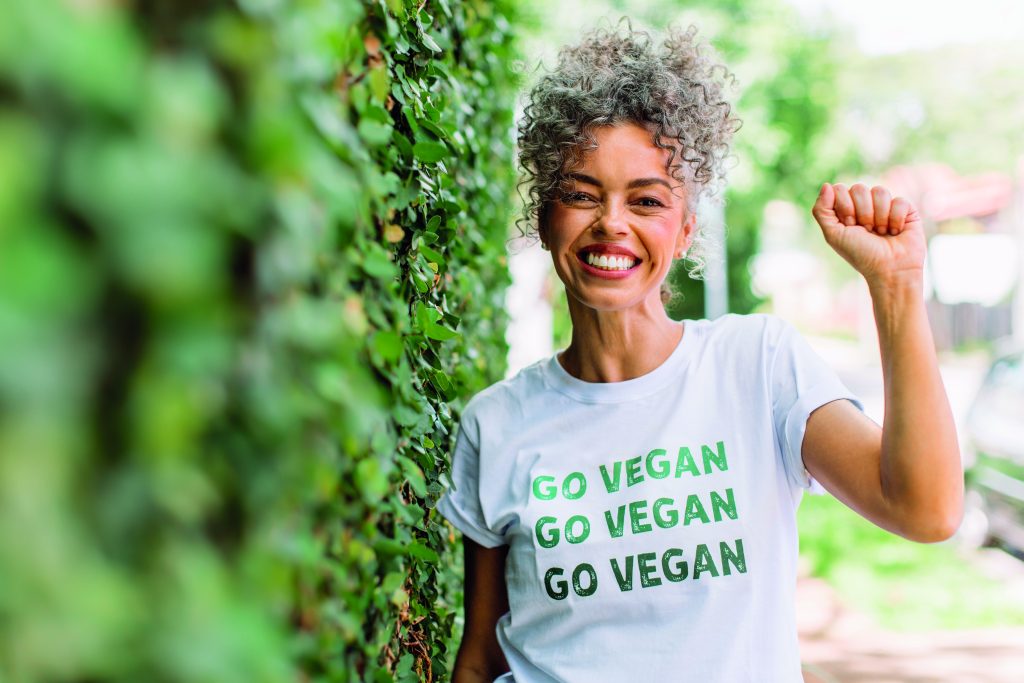 More and more people are choosing to eat no or less animal-based products. Especially among young people, the number of flexitarians, vegetarians or vegans is rising in turn increasing the demand for tasty and affordable plantbased products. Taking into account the environmental advantages of plantbased foods this shows that food products made from fruit and vegetables are on the rise and very popular right now.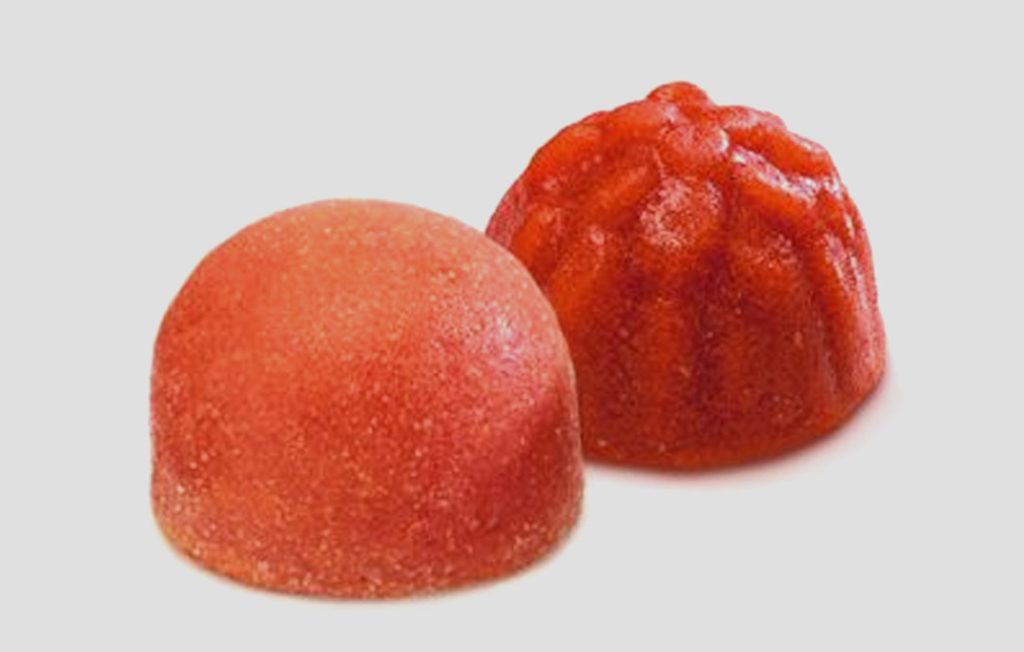 Nowadays snacking is a vital part of consumers' lifestyles. They look to snacks to give them nutrition, energy, and a great taste. While healthy snacks with reduced refined sugar and increased fiber are very popular, consumers are also searching for something to indulge in. After all, sweet snacks are supposed to be an indulgence. The most competitive products provide both – nutrition and a great taste.
In this blog post we share ways to combine health and taste into the snacking experience.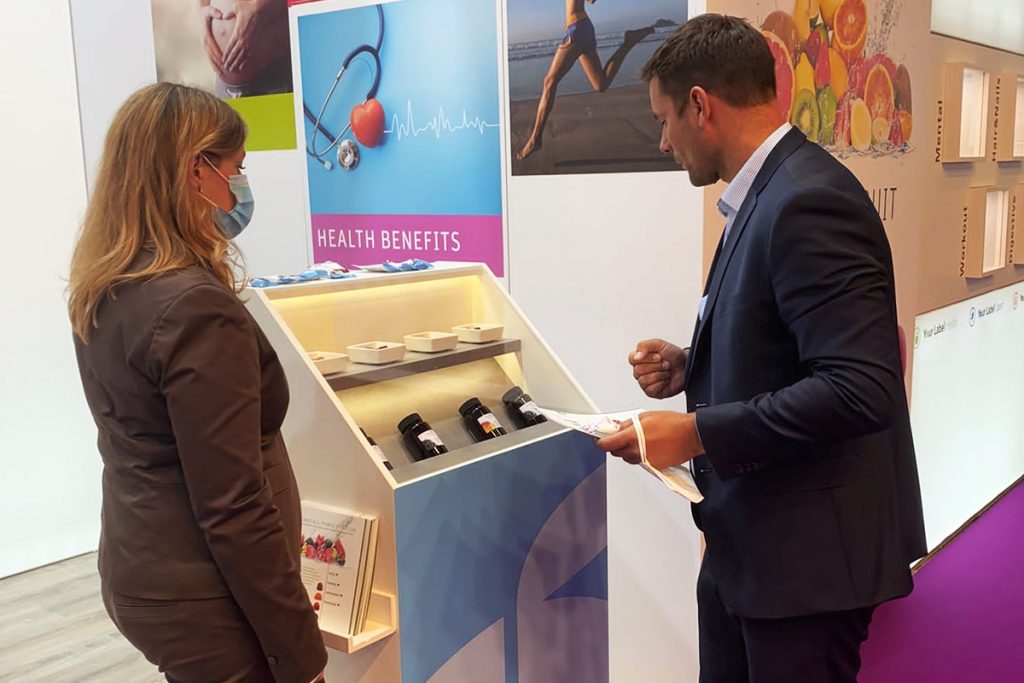 Nike and Apple Watch, Versace and H&M – Collaborations between different brands are very popular nowadays. Co-branding involves two brands cooperating with each other to achieve rapid success. During a collaboration companies can share not only audiences, but also preferences and production insights. An important fact to consider, however, are shared values between the companies in order to ensure a product that is in line with everyone's expectations.
Because consumers are more aware of their budgets this year, multi-use products are totally in demand. Food products that you can enjoy at different times during the day, that can be used in a multitude of other recipes or that give consumers more than just taste or just one healthy ingredient are expected to become more popular over the next couple of years.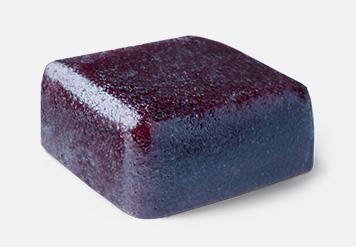 9. New flavors and textures
An important trend this year are flavors and textures of food products that are outside the box. Consumers are looking for innovative snacks and products that give them a tasting experience they haven't had before. Particularly tropical flavors and ingredients such as passion fruit, acai and guava are on the rise. These are the perfect ingredients for baked goods, chocolate and more. We at Paradise Fruits offer a wide range of exotic fruits and flavors that can becombined in even more interesting ways!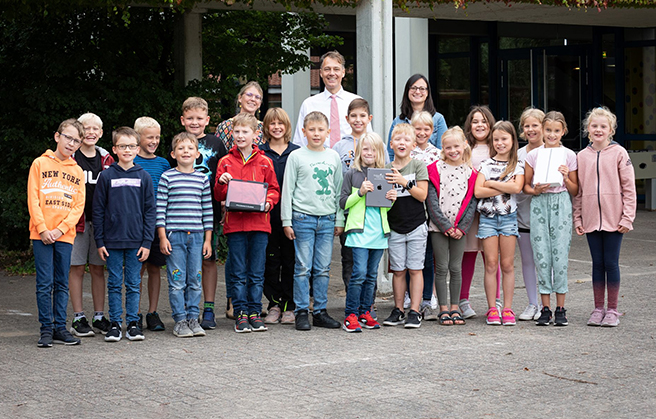 While this trend is not new, it is still current and overlooked by many companies. Consumers want to engage with the brands and companies they support by buying their products. Even in the food industry branding is important and companies need to engage with their customers – yet if it is just to inform them that they are indeed following the trends we have seen above.