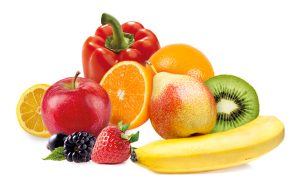 A healthy diet is quickly becoming one of the most important factors in
consumers' lives. Coming out of a global pandemic – and several lockdowns –
people are more concerned with what they're putting in their body.
Due to this shift it's vital for companies in the food industry to provide natural,
organic, and healthy options to consumers.
Read More