Freeze-drying (lyophilistation) is a process where frozen raw materials are placed in a refrigerated vacuum and ice crystals in the product are sublimated into water vapour, while the cell structure of the original product remains intact.
Although freeze-dried fruits are small and light-weight, studies show that the antioxidant phytochemicals found in the fruits' fresh state are retained at almost the same levels after freeze-drying.
Your solution is our goal
Paradise Fruits Freeze Dried (Paradiesfrucht GmbH) offers ingredient suppliers the ability to develope and produce recipes and raw materials on state-of-the-art Pilot plant and contract drying facilities.
Capacity ranges from small Batches to large scale production volumes. Our team of product development specialists will also work with you to achieve the best possible results and bespoke solutions.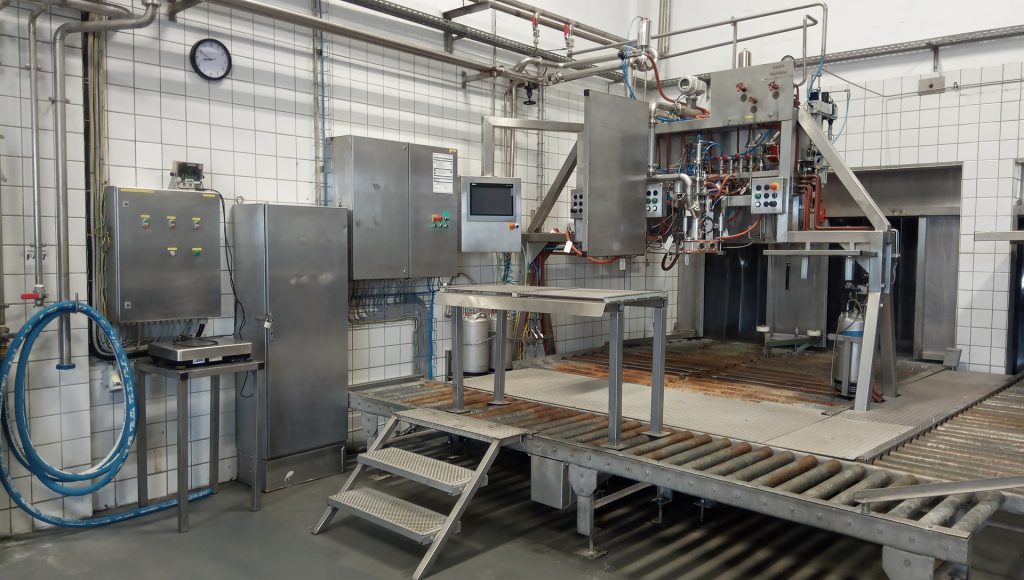 Various fruit juice concentrates are pasteurised by a plate heat exchanger and aseptically filled via a sterile filler. This gives the products a longer shelf life without losing their properties such as colour or flavour. Our standard containers are 10l and 20l bags or 200l bags in steel drums. Alternative products or containers are available upon request.