Recent years have shown that it is becoming increasingly important for people to eat healthily, and most of all consciously. The term 'superfoods' is often used in this context. There is, however, no single, legally binding definition of the word. But superfoods are far more than just an advertising buzzword: Superfood can generally be used to describe all foods that have a positive effect on our health. But the fact is: Superfoods are foods that provide us with an above-average quantity of micronutrients. They contain a great deal of vitamins, minerals, enzymes, antioxidants, secondary plant products and high-quality saturated fatty acids. All of this makes superfoods particularly nutritious and very good for us.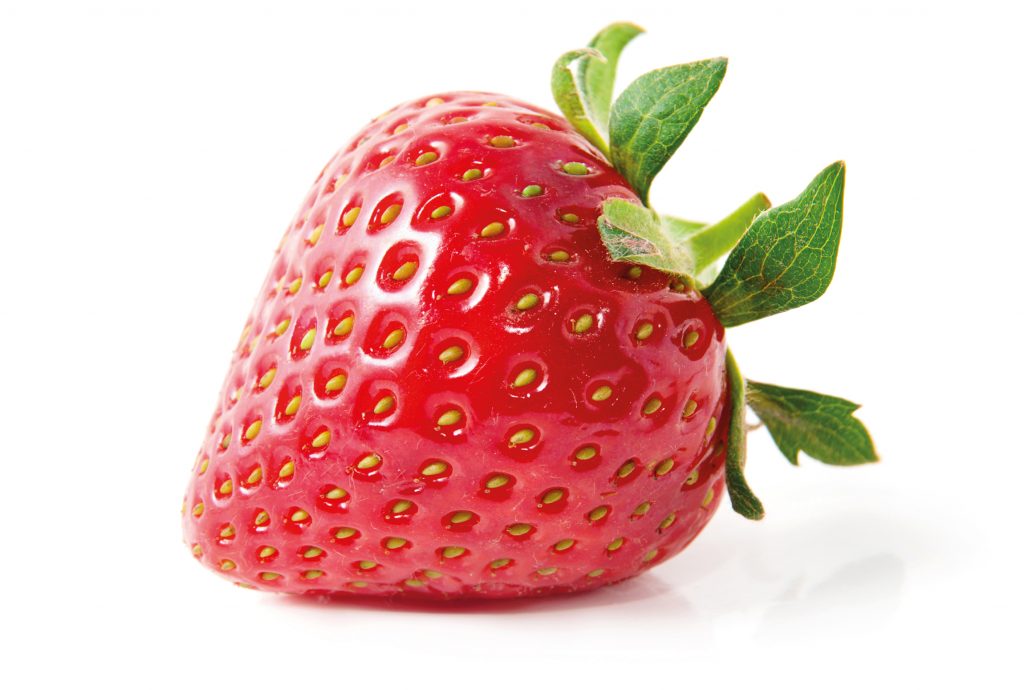 Nowadays, superfoods are important for us human beings because most of the population do not consume enough fruit and vegetables. Experts recommend eating fruit once a day and vegetables roughly twice a day. Superfoods come into play in making this goal more achievable. Because superfoods are the perfect solution for incorporating sufficient nutrients into your own diet.
Which fruits are superfoods?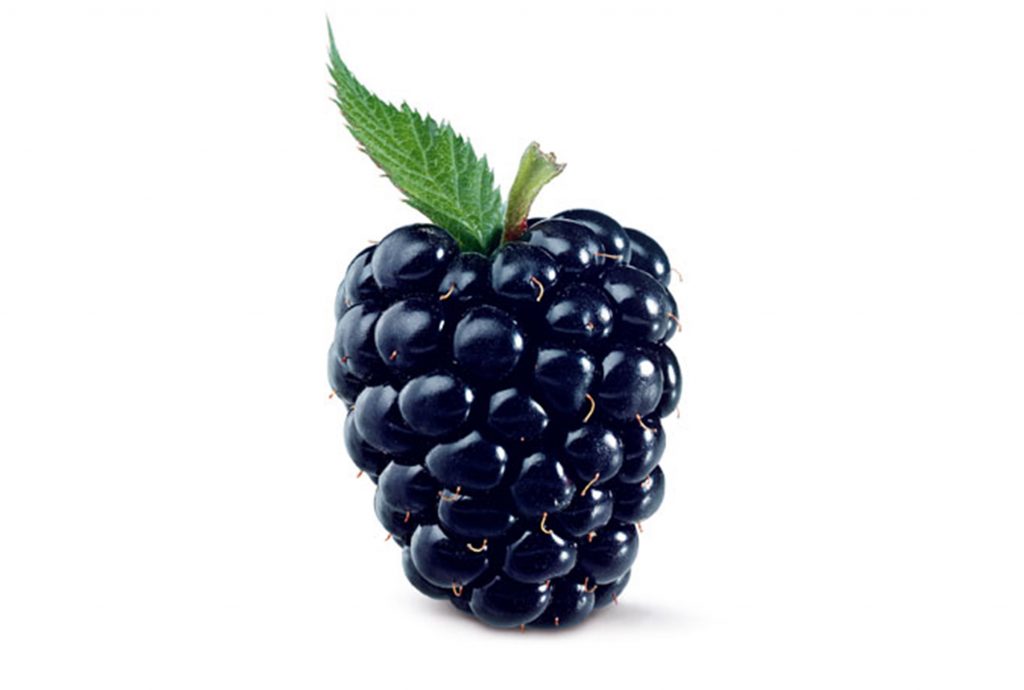 Here at Paradise Fruits, we process a lot of foodstuffs that belong to the group of so-called superfoods – not only fruits and berries, but also herbs, spices and vegetables. Some of the superfoods in the Paradise Fruits portfolio include blueberries and blackberries, along with bananas pomegranate seeds and acai berries. A wide range of herbs and spices are also counted among the superfoods available at Paradise Fruits, such as oregano, thyme, parsley but also ginger, turmeric, cinnamon and wild garlic. Superfoods can be consumed in their original form. But it is equally beneficial (because they might keep for longer, be dependent on the season, etc.) to eat superfoods that have been gently processed. Among those perfectly suited to such processing include the freeze-dried fruit powder or vegetables from Paradise Fruits. Phytonutrients, for example, are provided by the botanicals, one of the products in the health range. What's more, along with some special types of fruit and vegetables, certain nuts and seeds, which are not especially tasty, also count as superfoods. That is why the processed plant whose powder can be mixed into a smoothie or yoghurt, for example, is often a good option.
It is not for nothing that superfoods are ascribed so many positive attributes: They come with a whole host of advantages: Berries, bananas, acai and the like are not only super tasty, healthy and easy to integrate into the diet, but can also even help prevent certain diseases.

It is important to clarify that superfoods alone do not constitute a healthy diet and are certainly no substitute for a full meal. However, they serve as a perfect addition to a balanced diet, which comes with thoroughly positive effects. Superfoods are thus an important key component of a healthy and balanced diet. They can be integrated into the daily diet very easily. Most of them are super tasty. n general, superfoods provide the perfect supplement to a full meal – or can at least be a beneficial part of it. Or you can simply enjoy them as the perfect snack for in between.